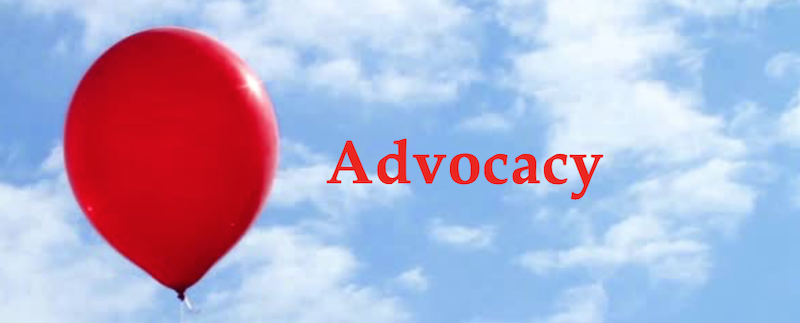 We must rise above the noise level.
According to the Genetic and Rare Diseases (GARD) Information Center, a program funded by the National Institutes of Health. there are 591 rare skin diseases. The challenge we face is rising above the noise level of more common dermatological conditions.
How can pityriasis rubra pilaris compete with atopic dermatitis and psoriasis for research dollars when they dominate. Consider the patient populations in the U.S.
Atopic dermatitis: 32,000,000
Psoriasis: 7,500,000
PRP: 829
PRP-specific research projects over the past eight years can be counted on one hand. Recently, however, the PRP global community has had the opportunity to support landmark Quality of Life research through Oregon Health and Science University and the Alliance of Dermatology Patient Organizations (GlobalSkin).
The PRP Alliance is always looking for patients and caregivers who want to step up and get involved. Help us rise above the noise level. Contact Bill McCue.