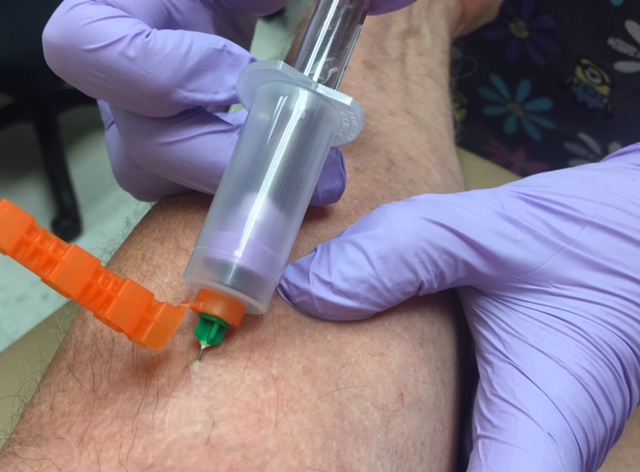 From the Editor…
On July 25, 2017, I received a message from Dr. Nick Ross at Thomas Jefferson University. He reminded me that I had not sent in my blood samples for the ongoing PRP Research Study. I was mortified. Nah. Actually, at 71, very little mortifies me. At best I was embarrassed that yet another senior moment had become public. I told Nick I would submit the blood samples tomorrow. Sometimes "tomorrow" means nine days later. Oops.
RECON OPTIONS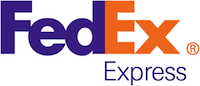 On Thursday, August 3rd, I did a little "recon" in the area near my home to evaluate the available shipping options. I started with FedEx (Preston and Highland). They wanted to charge me $30 and offered no help or insights. In fact, the sales person seemed concerned that I might be dealing with bio-hazard materials. Imagine her reaction if I had been standing there four years ago in my radiant glory — a six-foot, three-inch, 250-pound shedding strawberry. Forget FedEx.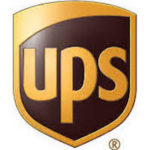 My next stop was the UPS Store (Park and Preston). The owner recognized me and we chatted. The shipping of blood samples brought a look that we see when a clueless healthcare professional can't figure out what the heck is going on with our skin. Terminal Befuddlement Syndrome (TBS). When he told me it would cost $70 to ship my blood samples to Philadelphia, I told him, "See ya in December."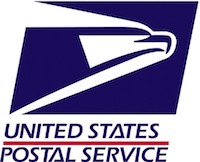 That left the U.S. Postal Service. I told Mike, the postal clerk, what I needed and he handed me the Express Mail box, and Express Mail envelope, the Express Mail form and said "$28.50 and it will be there by noon if you bring it back here by 3:00 PM. No problem. I walked out of the post office knowing that my blood samples would be in Philadelphia by noon, the next day.
GET THE BLOOD
I didn't make an appointment with my family doctor. In sales it is called a "Cold Call." I asked for Charlene, the Office Manager and explained my need for blood samples to her. She went "backstage" to check with Dr. Kaplan while I sat in the waiting room. In less than five minutes I was sitting in a different chair and having two "lavender" tubes filled with my blood. I was given the two vials and a biomedical bag. On the way out I paid $5 for the "procedure" and took two lollipops for being a good boy.
It should be noted that Dr. Adam Kaplan, a General Practitioner, is well versed on the subject of PRP and quite familiar with the ongoing research at Thomas Jefferson University.
SHIP THE BLOOD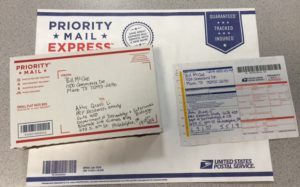 The packaging of the blood samples was a no-brainer. Each vial was wrapped separately in a paper towel. I recommend Brawny because of the lumberjack on the package. Each vial/towel was then rolled in a SMALL sheet of bubble wrap. And finally, both vial/towel/bubble wrap units were put in a waterproof biomedical bag and stuffed into the Express Mail box,
I filled out the Express Mail form and returned to the Post Office. The postal clerk put the Express Mail box into the Express Mail envelope and affixed the form. I received the receipt and tracking number and paid $28.50.
I hope EVERY PRP patient in the US will consider or reconsider participating in the ongoing PRP research underway at Thomas Jefferson University. I urge ALL those who have submitted their blood samples in support of the PRP Research Study to share your reasons.