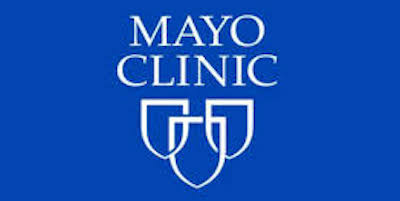 From the Editor…
I have been in communication with Dr. Jason Sluzevich from the Mayo Clinic in Jacksonville, FL. He is the principal investigator for a PRP study. Dr. Sluzevich writes:
"This study is being done to evaluate whether Cosentyx can improve the signs and symptoms of PRP in ADULT ONSET patients. This study will also investigate the cause of PRP by examining the levels of gene expression in skin samples taken before and after treatment with Cosentyx. Cosentyx is FDA approved for the treatment of moderate to severe plaque psoriasis in adult patients who are candidates for systemic therapy or phototherapy but is not FDA approved for use of adult-onset PRP. This drug has been approved for use on the study.
❉ The sponsor will consider helping with travel expenses; drug and visits are covered.
❉ The study involves 5 trips to Mayo. So patients near FL and AZ would probably have the easiest time participating."
If you are interested, CAREFULLY review the parameters of the study at: https://clinicaltrials.gov/ct2/show/NCT03342573…
If you are still interested, then reach out to Dr. Sluzevich directly via email: Sluzevich.Jason@mayo.edu
There are TWO members of the PRP Facebook Support Group, both from Florida, currently enrolled in this Mayo Clinic PRP Study:
If you are considering a biological for the treatment of your ADULT onset PRP, consider this opportunity.