For Those Who Opted Out . . .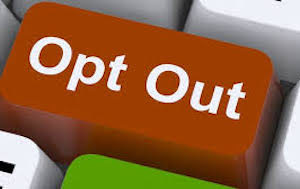 I sincerely hope that your PRP journey is over and you have taken the off ramp to REMISSION. Even though PRP is in your rear view mirror, please remember that an array of PRP-related resources are always available through the PRP Survival Guide.
For Those Who Opted In . . .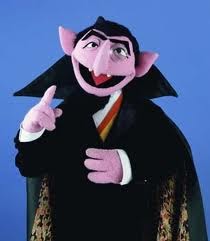 Thanks for staying engaged. Now it's time to reboot and fill in the blanks. Please follow these links:
Registry of PRP-savvy Dermatologists