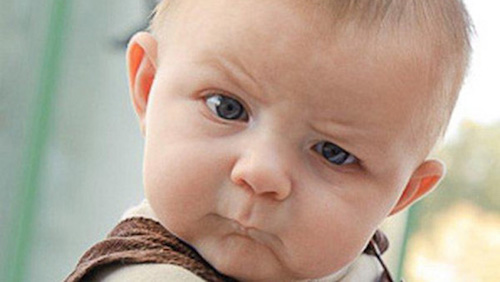 Sharing data: Are you a skeptic?
Updated: January 30, 2020. Most PRP patients/caregivers appreciate the importance of sharing data to help PRP researchers better understand pityriasis rubra pilaris. Because your information is personal and private, it is important that we safeguard any data you share. We hope that our data collection methodology encourages your enthusiastic participation in the upcoming PRP Worldwide Census.
Confidential Data — While the PRP Alliance is not required to comply with federal regulations regarding the security of protected health information (HIPAA Security Rule), the PRP Community Database is in full compliance. The data we collect about your PRP journey and the data for other PRP patients (active and in remission) is both encrypted and password protected. Moreover, the data cannot be accessed via the Internet.
De-identified Data — When shared with PRP researchers or published on the PRP Survival Guide website, your data is de-identified. Simply stated, the PRP Community Database reports numbers, not names. When your PRP-related data is published or shared, that data is disassociated with your name. There is complete and total anonymity.
The Value of Data in the Aggregate — Our PRP-related data has the greatest value when combined with the data of others.  It is the aggregation of data that will ultimately enlighten PRP researchers.
The fact that that I was 66 years old when my PRP journey began is important to me but has limited value to others. In contrast, researchers would find value in the fact that 435 (50.9%) of the 854 PRP patients providing onset age data  in the PRP Community Database have an onset age of 50 or older. Now imagine a chart illustrating the distribution of onset age from birth to 90 years — data representing 1,500 patients diagnosed with PRP. We have an opportunity to quantify what others can only guesstimate.
Sharing of Data — The PRP community will be notified when information contained in the PRP Community Database is shared with PRP researchers, e.g., Thomas Jefferson University, Yale University School of Medicine, etc. Such notification will include the reason why the de-identified data is being shared.
Still skeptical? Let's look at the 2017 PRP Worldwide Census and the core data we seek.
(1)   Who is completing the census form (patient, parent, spouse)? Patient
(2)   Name of the person diagnosed with PRP: Bill McCue
(3)   Email address (required to verify that the census data is legitimate. Your email address is never shared with third parties — even researchers.  papa.bill@mac.com
(4)   Location (city/state, province/country; no address or ZIP/Postal Code): Plano, TX
(5)   Onset date (mm/yyyy or mm/dd/yyyy): August 8, 2012
(6)   Onset age (year or years/months): 66 years, 2 months
(7)   Current Status: Active vs Remission: Remission
(8)   Remission date (if applicable): April 8, 2014
(10)   Dermatologist of record: Arturo Dominguez, MD, University of Texas Southwestern, Dallas, TX 
(11)   Opt-in (continue to receive PRP-related information) or (b) Opt-Out: Opt-in
Once submitted, your PRP Patient Profile may be updated or amended at any time.
We are looking for 12 datapoints. An even dozen.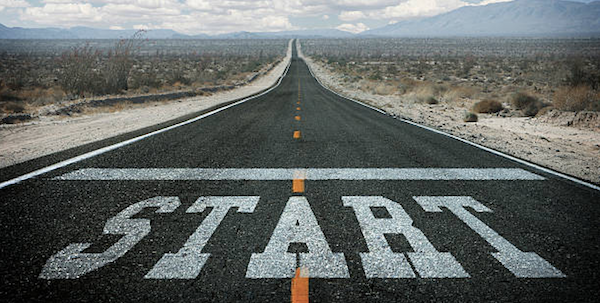 2020 PRP Worldwide Census Starts Here