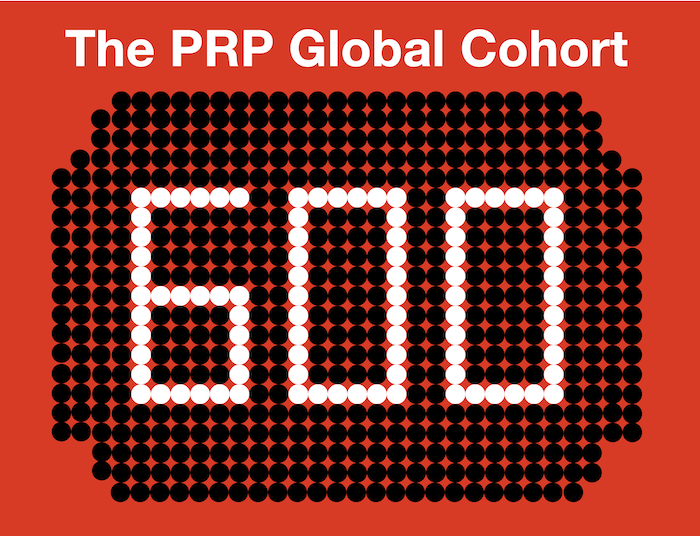 In medicine, a COHORT is a group that is part of a clinical trial or study and is observed over a period of time.
The largest cohort of PRP patients was assembled in late 2018 by the PRP global community. A total of 574 PRP patients participated in a comprehensive survey developed by UCLA David Geffen School of Medicine, USC Keck Medical School, and Kaiser Permanente.
The data obtained from UCLA PRP survey has been analyzed by PRP researchers but not yet published and therefore is not yet available for inclusion in the PRP Survival Guide.
It was the hope of PRP patients, PRP caregivers, and PRP researchers that the results of this study would serve as a tool for dermatologists to solicit better insurance coverage for the medications that are essential for the successful treatment of PRP patients. It still may…but until then, we wait.
The PRP Global Database is the largest PRP database run the world. It continues to grow. In fact, we have added 756 new PRP patients to the PRP Facebook Support Group since January 2019.
❏  PRP patients affiliated with the PRP Facebook Support Group: 1,899
❏  PRP patients who are not PRP Facebookers: 381
❏  PRP Global Database: 2,280
Rare Disease Day February 28, 2021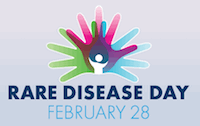 Rare Disease Day takes place on the last day of February each year. The main objective of Rare Disease Day is to raise awareness among the general public and decision-makers about rare diseases and their impact on patients' lives.
The National Organization for Rare Disorders (NORD) is the official Sponsor of Rare Disease Day in the United States alongside their sister organization, EURORDIS (The European Organization for Rare Disorders), which organizes the official international campaign. Just like the PRP community, Rare Disease day is global.
Simply stated, the objective for Rare Disease Day is to establish a 600-member PRP Global Cohort.
Take a deep breath — we are going to create the PRP Global Cohort and spend ten months of 2021 researching and publishing what we learn.
The kickoff is November 30 — the last day of PRP Awareness Month. We will have 91 days to build the cohort as a community commitment  to Rare Disease Day.
MORE DETAILS WILL BE SHARED
ON OR BEFORE NOVEMBER 30, 2020
SEE COHORT Q&A
---