Why is guselkumab prescribed?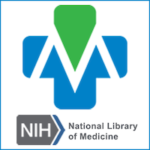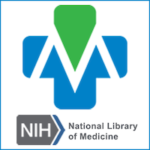 Guselkumab injection is used to treat moderate to severe plaque psoriasis (a skin disease in which red, scaly patches form on some areas of the body) in people whose psoriasis is too severe to be treated by topical medications alone. Guselkumab injection is in a class of medications called monoclonal antibodies. It works by stopping the action of certain cells in the body that cause the symptoms of psoriasis.
Guselkumab is marketed under the brand name: Tremfya.
Click HERE to learn more about guselkumab at MedlinePlus (U.S. Library of Medicine)
Remember— When it comes to PRP…