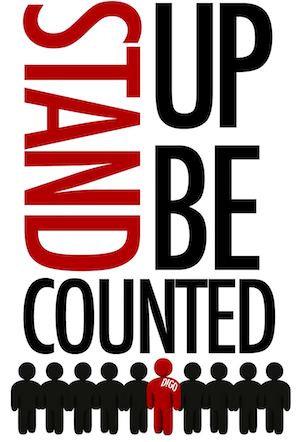 The effort to update the PRP Community Database began on April 13, 2018 and has been returned to the front burner for PRP Awareness Month (November 2018).
The objective was to confirm patient locations, email addresses, onset dates and onset ages, and the current status of PRP patients — young and old — worldwide.
Thank you for taking the time to update your PRP Patient Profile.