From the Editor The late Tierney Ratti (1961-2020) was a PRP veteran who became the Gold Standard of caring and sharing. Her journey began in 1972 at the age of 11 with the onset of pityriasis rubra pilaris. She was one of the original "Pretty Red People" who traded emails on AOL — You've Got Mail. Inspired by Jean-Luc Deslauriers, a Canadian, the original PRP Support Group was formed. Membership has ebbed and flowed for over two decades. Using list-serve technology, members traded an average of 150 emails each month.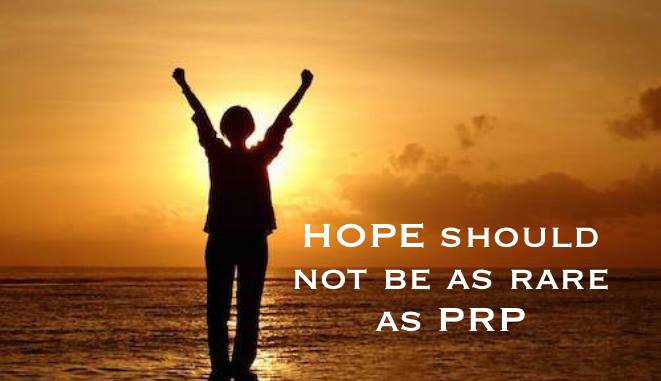 In 2008, another Canadian and PRP sufferer, Jonah Grant-Scarfe,  recognized the value of Facebook as an alternative to trading emails. While the PRP Facebook Support Group didn't immediately catch on, there were 120 members by November 2013. That's when Tierney took over as Administrator.  Over time seasoned "Facebookers" were beginning to understand and appreciate the opportunities afforded by Facebook technology. Today, membership continues to ebb and flow — but there is more flowing than ebbing. Each month an average of 30 new members join. In October 2020, membership had surpassed 2,200.


If you are a PRP patient. caregiver or healthcare professional with a "need to know", please consider joining the PRP Facebook Support Group.
❏  PRP How to join the PRP Facebook Support Group
❏  11 Reasons to become a PRP Facebooker
---